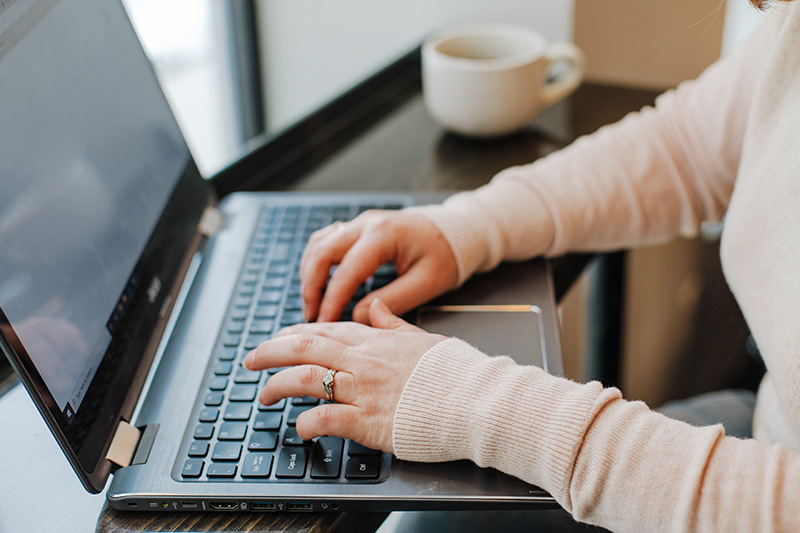 Have a list of tech to-dos hanging over your head and stressing you out?
You have a ton to do as it is–stuff only you can do with your blog. Who has time for "simple" things that will take hours of Googling and guessing and hoping nothing breaks your blog?
That's what a Developer Day is for.
You can book me for a half-day or for a full day (depending on how long your list is) and I will take care of your to-do list all at once.
You won't have to touch a single line of code, answer confusing tech questions, hope that the person you found from Google is right, etc. We'll partner up and while you work away on the things you love about blogging, I'll take care of your tech.
It's like a spa day for your blog.
How does it work?
Fill out the form below and give me the run-down of design and development tasks you need help with.
I'll check out your list and let you know if it can be done in a half-day, full day, or more and we pick a day/days to get it all done.
On the day of the work, you'll just need to be easily accessible in case we have any questions or need your feedback.
Enjoy an empty to-do list by the end of the day.
The investment for the stress relief of an empty to-do list:
A HALF DAY IS $299
A FULL DAY IS $599
Fill out the form below to get started!
Let me know how I can help and I'll be in touch shortly with more details.