Overwhelmed with ALL THE THINGS you're told to do with your blog?
You've been working hard, improving your photography, learning about SEO, growing your social media, and your blog is growing!
You know you need to do more with the technical side, design, SEO, reducing your bounce rate and so much more, but you don't know where to even start, or which of those will even make a difference for you.
Get the EXACT next steps you need to take on your blog, personally delivered.
You probably hear advice from experts all the time, all these things you should be doing for your blog, right now. Each one takes a bunch of research, and before you get to implementing it, you've been told you should be focusing on something else now. (No wonder we have squirrel brain!)
Instead of all that work (that may or may not get you results), let an expert go through YOUR blog for you, and tell you exactly which things you should be focusing on to get you towards the results you're after.
The Blog Boost is a one-on-one blog audit based on your specific goals and plans for your blog.
Once you fill me in on your goals, I'll check out your blog and give you a literal checklist of specific actions you can take and changes you can make on your blog to help you get you there.
That checklist will come with a walk-through video of me while I'm on your blog to make everything as clear and simple as possible.
How does a blog audit work?
You'll fill out a fun form introducing yourself, your blog, your dreams and goals.
You'll get a spot in my schedule where I'll pop over to your blog and do some in-depth examining (there are currently 24 points that could help or hinder your growth that I inspect!)
Once I've taken my notes, I'll create a quick video for you of the highlights of my recommendations.
You'll get a link to that video, along with a everything written up in a pretty, printable checklist with my suggestions for improvement.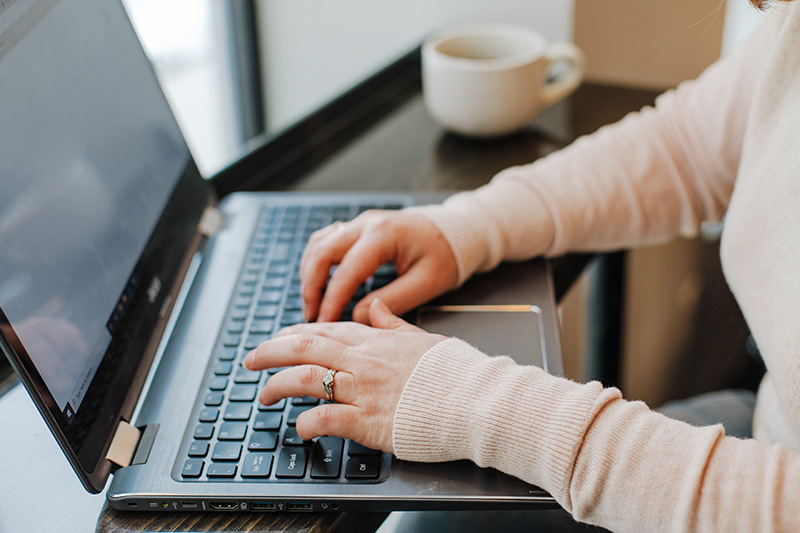 The Blog Boost is $250
What kinds of things are covered in the audit?
So much! But all of the points I check generally fall into these categories:
SEO
HUGE…changes happen constantly, one day, Google could be your BFF, and the next they send you a fraction of your normal numbers.
Site speed
Did you know the average visitor only gives your site 3 seconds to load before they leave and find someone else? Google also wants your site to load well under 3 seconds before they send you traffic. But dated code, plugins, or broken features can really take a toll on speed.
Stickiness
Do your visitors stick around, or do you have a high bounce rate? I'll give you tips for making improvements and keep those visitors clicking and coming back.
And of course, looks
You're a blogger, you know how important it is to stay on top of trends in your niche. Brands and visitors know from reading other blogs what up-to-date blogs look like, so it's important for your credibility to be current too.
Book your Blog Boost